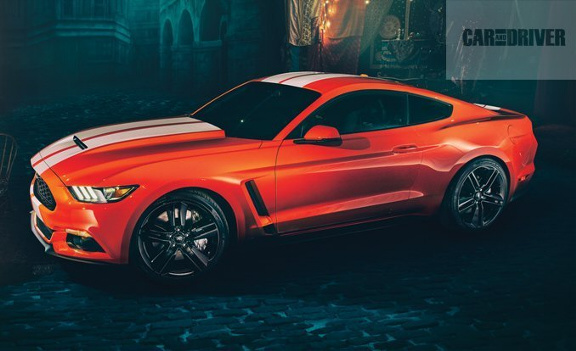 2016 Ford Mustang Shelby GT350
The shellby is the creation of Fords SVT group, The new '16 model will continue to improve on the GT500 series while keeping the elegant look and feel of the car.
The GT350 has the same S550 platform that underpins the 2015 model of the Mustang, The engine attached to this beast will most probably be similar to the V-8 5-liter, the RPM is expected to pass the 8000 mark and will be roughly 550horse power.
So what is the price of this beast? about $50,000 the 2016 model.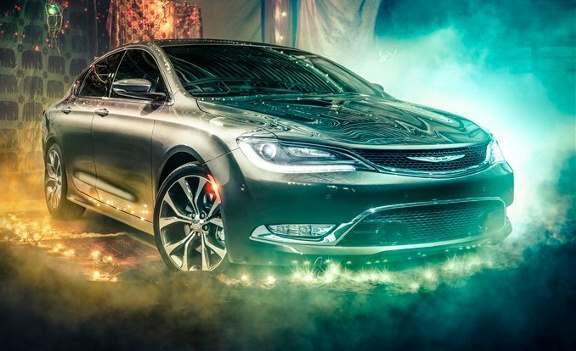 2015 Chrysler 200
Chrysler uses a pile of buzzwords to describe the all-new 200: "iconic," "industry first," etc. It's as if the Chrysler folks thought they were speaking at TED and not the Detroit auto show. Normally, the car media scoffs at such hyperbole, but buried in all the thought leadership, paradigm shifts, and needle moving lurks something long absent in the company's mid-size sedan portfolio: bravado. Or, at least, what passes for bravado when you're launching a Camry competitor with a base price of just $22,695.
The 2015 Chrysler 200 rolls into dealerships sometime this spring. Ultimately replacing both the Dodge Avenger as well as its namesake (formerly known as the Sebring), the 200 comes off the old Chrysler platform and onto Fiat's "Compact U.S. Wide" component set. The architecture is shared with the Dodge Dart, but here the wheelbase is 1.6 inches longer. This allows Chrysler to stretch the body to 192.3 inches, which is longer than the Honda Accord and Volks­wagen Passat. On paper, there's nearly an inch and a half more rear legroom than in the old model, and the new 200 is also wider and has a larger trunk.
In addition to the big-boy sheetmetal, the 200 offers an optional big-boy engine. A 3.6-liter V-6 is again available and has 12 more horses than before, for 295. And, if you don't want to overwhelm your front tires with that kind of power, you can now order your 200 with four-wheel drive. Bundled with the V-6 upgrade, it'll cost you $4200, but Chrysler promises that fuel econo­my won't suffer too much thanks to the four-wheel-drive system's on-demand actuation (it remains a front-driver until the system detects slip). ZF's nine-speed automatic is standard on all models including those equipped with the base engine, the 184-hp, 2.4-liter Tigershark four-cylinder. If the powertrain sounds familiar, that's because the 200 shares a lot with another platform-mate, the Jeep Cherokee.

source: https://www.caranddriver.com